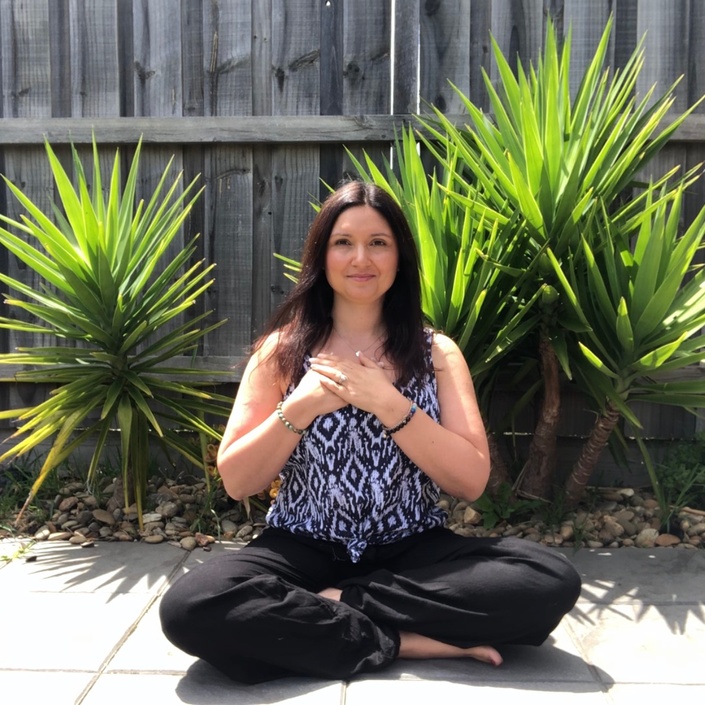 Reiki Level 1 with Rebecca Ieremia
🌿 Reiki Level 1 🌿
6-7th April 2019!
Reiki is a hands on healing technique that once learned can be used on yourself and others. Reiki assists with healing from emotional and physical concerns, balancing your energy as a whole, stress relief, connecting to oneself and so much more!
Over two days you will learn:
-The history of Reiki
-What is Reiki and how does it work?
-How to use Reiki for self healing

-How to give a full Reiki treatment to others
-Learn about the 'Chakras'
-The benefits of using Reiki for yourself and others
Practice different ways to give Reiki
Plus more!
💜💜💜
-Morning and afternoon tea is included on both days as well as access to tea/coffee facilities.
-Class size will be kept small with a maximum of 6 students.

-You will receive a complete manual with lineage as well as a certificate upon completion.

-This course will be located at 'The Garden', 4 Ross Street Avenue West, Frankston.
-Rebecca is a certified Usui Reiki Master Teacher and member of Australian Reiki Connection.
-A non refundable deposit of $75 is required to secure your place in this course with the remaining $220 due by 15th March. Enrolments after 15th March will require full payment
*Please note: If you wish to become a Reiki Practitioner, this qualification is obtained with Reiki Level 2

Your Instructor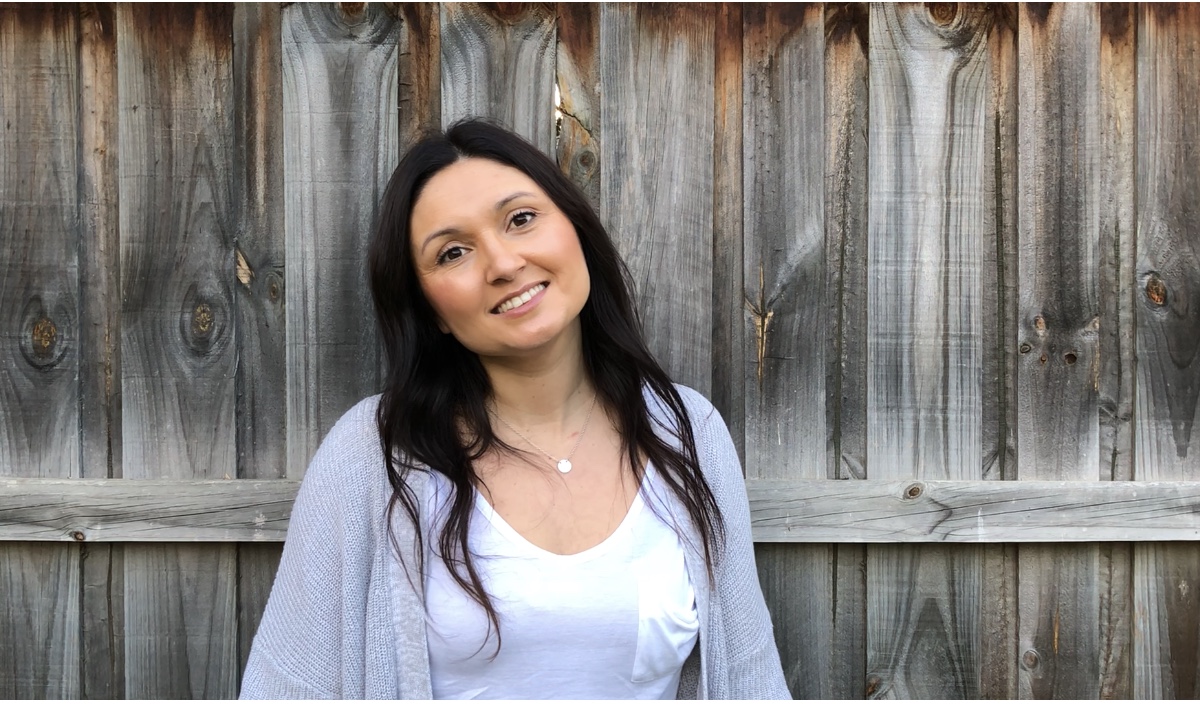 Welcome! I am so excited to have you here!
For years I dreamed of helping others and affter many years of various professions and jobs I finally found my calling!

After becoming a Reiki practitioner, and now Reiki Master/Teachet,my vision of helping others to see and value themselves and their potential quickly became my purpose. Soon after I realised the many years of 'playing' with my Oracle and Angel cards was so much more! I discovered that I had a real ability to guide people through my intuition and psychic abilities. And so, here I am creating courses to help you grow, connect within, achieve your life dreams, to live not exist!
And its not just about finding my calling in life that brings me here to you! For many many years I have struggled with mental illness, lack of confidence, feeling lost and stuck, and being very negative and pessimistic about myself and life! After years of working on myself time and time again I started to realise what it was and what it took that helped me become who I am today! That brings me to helping you, sharing with you what I have learnt, what has worked for me time and time again, what works for my clients!
I am so honoured and excited to be a part of your journey!
Love and blessings,
Rebecca
This course is not open for enrollment.